YOO KIM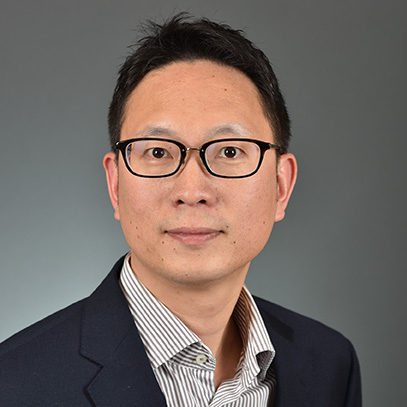 NUTRITIONAL SCIENCES
Assistant Professor
415 HUMAN SCIENCES
STILLWATER, OK 74078
Phone:
405-744-2901
yoo.kim@okstate.edu
Vita
Expertise
Nutrient-Gene Interaction, Obesity & Diabetes, Glucose Metabolism & Insulin Signaling Pathway, Functional Foods
Biography
Yoo Kim, Ph.D., was awarded the B.S. in Life Sciences and M.S. in Biotechnology from Korea University, Seoul, South Korea and then seven years of professional industry experience from basic research to developing dietary supplements for prevention and treatment of obesity and type 2 diabetes. He received his Ph.D. in Food Science from the University of Massachusetts Amherst. Following postdoctoral fellowships at Boston Childrens Hospital, Harvard Medical School and the National Institute on Aging, NIH, he joined the faculty of Nutritional Sciences as an assistant professor from 2020.
His research focuses on finding nutrient-gene interaction in obesity and diabetes using nutrigenomics. He identifies novel interactions between nutrients and molecular markers in the insulin signaling pathway and investigate their roles in metabolic homeostasis. His key molecule is cannabinoid 1 receptor (CB1R, G protein-coupled cannabinoid receptor) which is significantly activated with obesity and aging by increasing endocannabinoid levels. Thus, Dr. Kim is looking for candidates from food bioactive compounds to regulate CB1R levels based on unraveling cross-talk between nutrients and CB1R, and/or associated signaling molecules.