GISELLE CINO OZUNA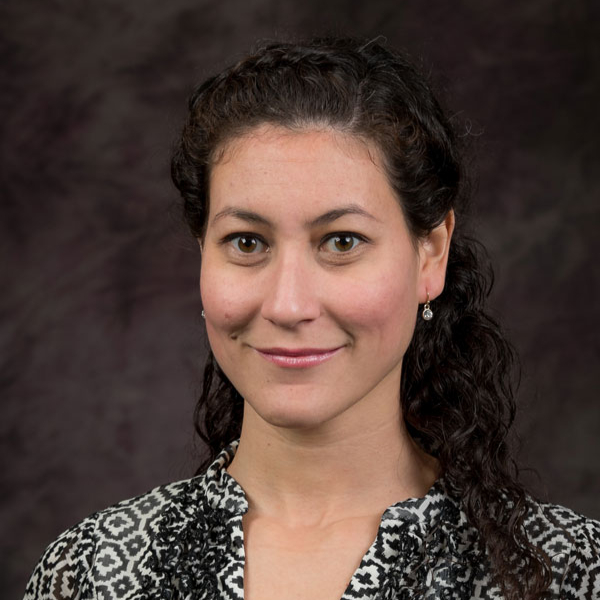 OK Animal Disease Diagnostic Laboratory
Assistant Professor
1950 W FARM ROAD
OFFICE 172
STLLWATER, OK 74078-2700
Phone:
405-744-8822
acinooz@okstate.edu
Expertise
Pathology
Biography
Giselle Cino, DVM, Ph.D., DACVP, is an assistant professor and anatomic pathologist in the Department of Veterinary Pathobiology. Originally from Asuncion, Paraguay, she earned her DVM degree from the College of Veterinary Medicine, National University of Asuncion, Paraguay, in 2009.

In 2013, Dr. Cino completed a combined anatomic pathology residency/Ph.D. program at Kansas State University. In 2014, Cino became a diplomate of the American College of Veterinary Pathologists and in 2016, she earned her graduate degree also from KSU.

Her research interests focus on immunopathogenesis of food animal infectious diseases with emphasis in porcine species as well as emerging and transboundary animal diseases.

In her spare time, Giselle enjoys swimming, hiking, paddle boarding, mountain biking and traveling.