AUDREY GRAMLING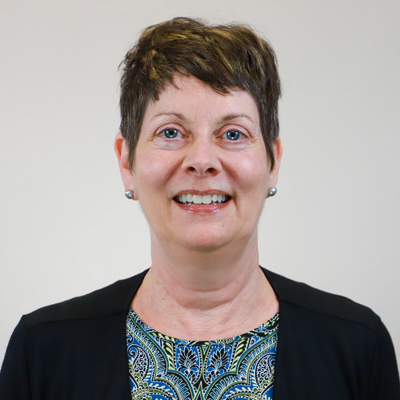 School of Accounting
Professor and Head
SCHOOL OF BUSINESS
439A BUSINESS BUILDING
STILLWATER, OK 74078
Phone:
405-744-1245
audrey.gramling@okstate.edu
Biography
Audrey A. Gramling has over twenty years' experience as a faculty member and has served a one-year term as an Academic Accounting Fellow in the Office of the Chief Accountant at the SEC. Effective June 2018, Audrey will begin an appointment as Professor and Head of the School of Accounting and the Wilton T. Anderson Chair at Oklahoma State University. During the previous four years, she was a faculty member at Colorado State University, where she has served as Professor, Department of Accounting Chair, and EKS&H Faculty Fellow. Previously she served as the Treece Endowed Chair and Accounting Department Professor and Chair at Bellarmine University. She has also been on the accounting faculty at Kennesaw State University, Georgia State University, Wake Forest University, and University of Illinois at Urbana-Champaign. Prior to earning her Ph.D. at the University of Arizona, Audrey was an external auditor at a predecessor firm of Deloitte and an internal auditor at Georgia Institute of Technology.

Audrey has served the accounting and academic professions in many capacities including holding several leadership positions within the American Accounting Association. She is a member of the Center for Audit Quality's Accounting Academic Sounding Board and served as a COSO Advisory Council Member for the Internal Control-Integrated Framework Update Project. She joined the AICPA's Auditing Standards Board in February 2018. Audrey has received a number of academic awards for excellence including the Kennesaw State University Coles College Distinguished T.P. Hall Service Award and Distinguished Professor Award.