CRAIG MILLER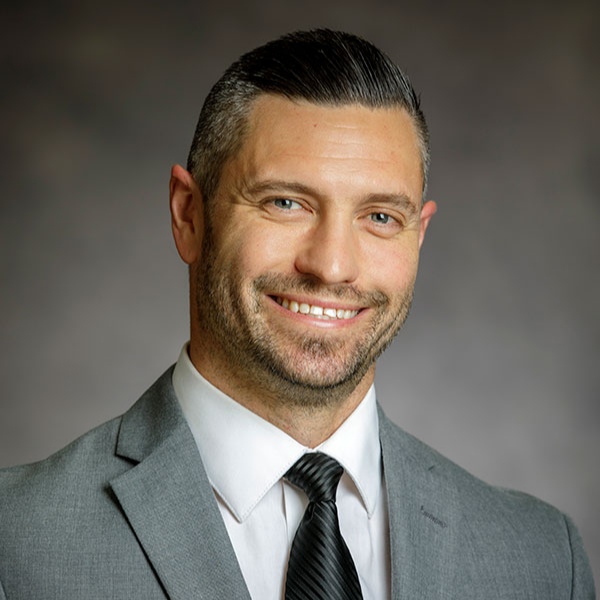 Veterinary Pathobiology
Asst Professor
250 MCELROY HALL
STILLWATER, OK 74078
Phone:
405-744-2219
craig.miller@okstate.edu
Vita
Expertise
Veterinary Pathology, Immunopathology
Biography
Craig Miller, DVM, PhD, Diplomate ACVP, is a Veterinary Anatomic Pathologist and Assistant Professor in the Department of Veterinary Pathobiology at Oklahoma State University. Dr. Miller earned his BS, DVM, and PhD degrees from Colorado State University and completed a residency in Veterinary Anatomic Pathology at the Colorado State Veterinary Diagnostic Laboratory in Fort Collins, CO. He is a Diplomate of the American College of Veterinary Pathologists and currently serves as a diagnostic pathologist at the Oklahoma Animal Disease Diagnostic Laboratory (OADDL).

Dr. Miller's research endeavors are focused primarily on understanding the immunopathology of infectious diseases, and include translational lentivirus infection studies using feline immunodeficiency virus (FIV) to study HIV pathogenesis, as well as novel approaches in host-pathogen transcriptomics to reveal therapeutic targets of apicomplexan parasite infection in domestic animals. His laboratory specializes in a large number of diagnostic assays including histology, immunohistochemistry, ELISA, quantitative and droplet digital PCR, microsphere immunoassay, western blot, single-cell RNA sequencing, and flow cytometry. Dr. Miller is a member of the Phi Zeta Honor Society and the American College of Veterinary Pathologists.