ROSSLYN BIGGS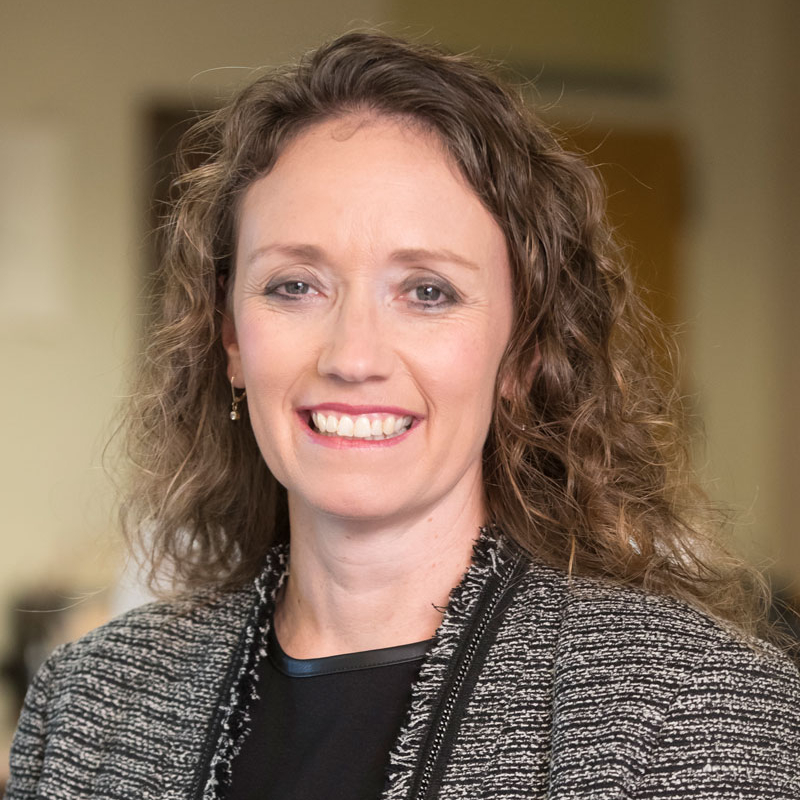 Veterinary Clinical Sciences
Ast Ext Spclt/Dir Cont Ed Beef
218 ACADEMIC CENTER
COLLEGE OF VETERINARY MEDICINE
STILLWATER, OK 74078
Phone:
405-744-8587
rosslyn.biggs@okstate.edu
Biography
Dr. Rosslyn Biggs was raised in southwestern Oklahoma. She attended Oklahoma State University where she completed a Bachelor of Science degree in Agricultural Economics in 2001. Dr. Biggs graduated from Oklahoma State University College of Veterinary Medicine in 2004.

Upon graduation, she spent three years as a mixed animal practitioner in Chickasha, Oklahoma. She joined USDA APHIS Veterinary Services in 2007 as a Field Veterinary Medical Officer. In 2015, Dr. Biggs joined the APHIS VS Veterinary Export Trade Services as Assistant Veterinarian In Charge managing international exports of live animals and animal products in Texas, Oklahoma, Louisiana, Mississippi, Arkansas and Missouri.

Dr. Biggs made the move to Oklahoma State University as an assistant clinical professor in summer of 2019. She currently serves as Director of Continuing Education for the College of Veterinary Medicine and Beef Cattle Specialist for the Oklahoma Cooperative Extension Service.