JERRY RITCHEY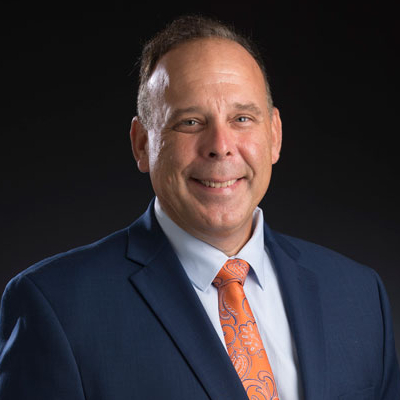 STILLWATER, OK 74078
Phone:
405-744-8219
jerry.ritchey@okstate.edu
OCRID Immunopathology Core Program
Expertise
Anatomic Pathology
Biography
Jerry Ritchey, DVM, PhD, DACVP, is from Tulsa, Oklahoma and completed a B.S. in Microbiology (1987) and DVM (1991) from Oklahoma State University. Following veterinary school, he entered a residency in anatomic pathology at North Carolina State University and completed a PhD in Immunology (1997) investigating the affects of FIV immunosuppression on the pulmonary immune compartment.

Ritchey joined the faculty at Oklahoma State in 1997. He remains active in teaching veterinary and graduate students and rotates through necropsy and biopsy services as attending pathologist for the Oklahoma Animal Disease Diagnostic Laboratory. Ritchey also serves as the Director of the Immunopathology Core Program for the Oklahoma Center for Respiratory and Infectious Diseases. The Center provides immunology and pathology support for infectious disease research.