CLINT JONES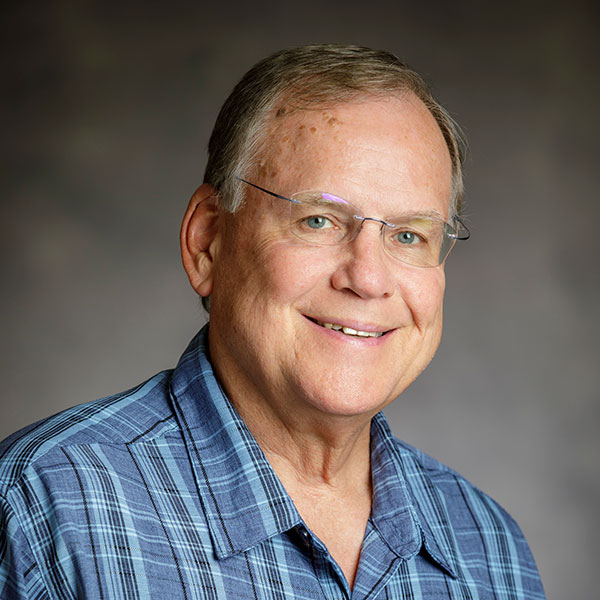 Veterinary Pathobiology
Prof/Enwd Ch
DEPT. OF VETERINARY PATHOBIOLOGY
250 MCELROY HALL
STILLWATER, OK 74078-2007
Phone:
405-744-1842
clint.jones10@okstate.edu
OCRID
Vita
Expertise
Latency of Herpesvirus that infect neurons
Biography
Clinton Jones, PhD, is working as a Professor of veterinary pathobiology, Oklahoma State University. He completed his PhD from the University of Kansas in May 1984, then did a postdoc at the Linus Pauling Institute of Science and Medicine (Palo Alto, CA) Laboratory of Viral Carcinogenesis, June, 1984-May, 1987. Jones has published more than 150 articles and is the author of many books. His research interest mainly focused on Latency of a-herpesvirinae subfamily members, Bovine Herpes Virus 1 (BHV-1) and Herpes Simplex Virus Type 1 (HSV-1). He has significant contributions to understanding the latency-reactivation cycle of BHV-1 and HSV-1, and the similarities these two distinct viruses have in common during the latency-reactivation cycle. A few of the recent discoveries of Jones include discovering that latent gene products inhibit apoptosis and the identification of cellular transcription factors in sensory neurons of trigeminal ganglia induced by the synthetic corticosteroid dexamethasone during BHV-1 and HSV-1 reactivation from latency.