EMILY LOOPER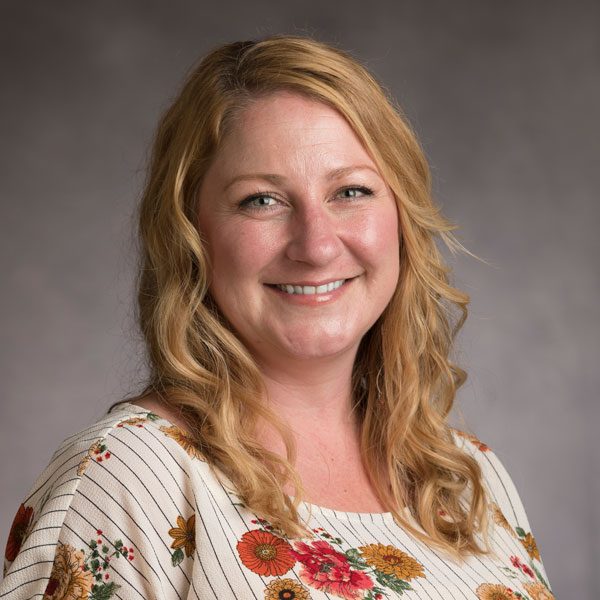 OK Animal Disease Diagnostic Laboratory
Lab Tech
1950 W. FARM RD.
STILLWATER, OK 74078
Phone:
405-744-8824
emilysk@okstate.edu
Expertise
Microbiology, Parasitology
Biography
Emily Looper was born and raised in Stillwater, Oklahoma. After having a career as an optician, she decided to return to OSU to get a degree that would allow her to fulfill her dream of working in a lab. She graduated in December 2018 with a B.S. in Microbiology and Molecular Genetics. Emily now works as a Lab Technician in the Parasitology Lab at OADDL, and feels like she is finally where she is meant to be.