RAVI JADEJA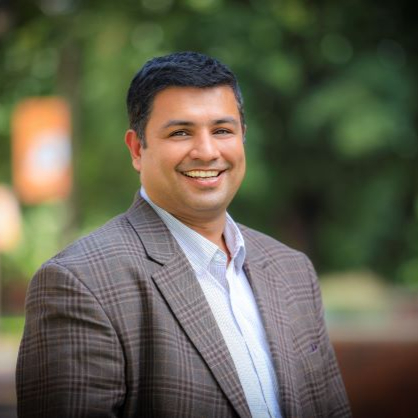 Animal & Food Sciences
Aso Prof
106 FAPC
OKLAHOMA STATE UNIVERSITY
STILLWATER, OK 74078
Phone:
405-744-3922
ravi.jadeja@okstate.edu
Expertise
Food Safety, Food Microbiology, Food Safety Regulations, Third-Party Audits, Training
Biography
Ravi Jadeja serves as an associate professor and food safety specialist in the Oklahoma State University Department of Animal and Food Sciences and Robert M. Kerr Food & Ag Products Center. He teaches eight different food science courses in his current teaching and extension position and provides food safety training and technical assistance to the Oklahoma food industries. Ravis applied food microbiology research program is focused on developing strategies to control foodborne pathogens from various foods.