SUZANNE MCKENZIE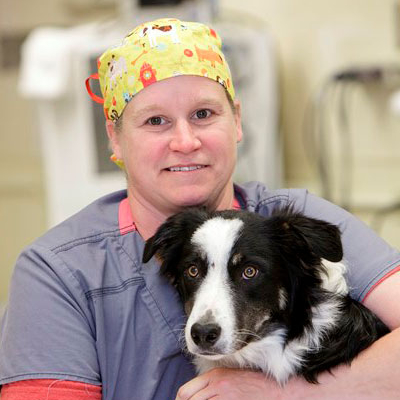 Veterinary Medical Teaching Hospital
Vet Tech Supv I
2485 GEORGE BRADEN RD
PONCA CITY, OK 74074
Phone:
614-203-1253
suzanne.mckenzie@okstate.edu
Expertise
Anesthesia
Biography
Suzanne started her career as an RVT at The Ohio State University in 1996. In 2012, she earned her specialty certification as an Veterinary Technician Specialist in anesthesia. Suzanne joined the anesthesia team at the Veterinary Teaching Hospital in January 2014.
In addition to being the Anesthesia technician superviser at the Hospital, Suzanne also teaches anesthesia to private clinics around the country.

Suzanne has two children and in her spare time, enjoys riding/training horses and working cattle.