LANA SCHLER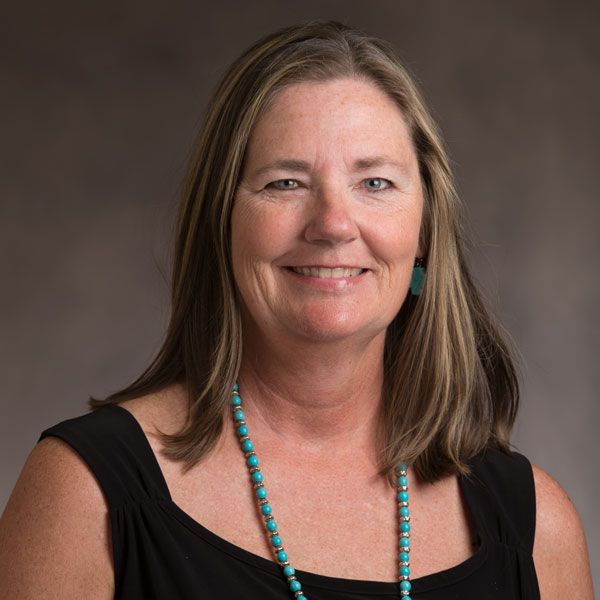 Physiological Sciences
Admin Supp Spclt II
264 MCELROY HALL
STILLWATER, OK 74078-2014
Phone:
405-744-6751
lana.schler@okstate.edu
Expertise
Office Administration
Biography
Lana Schler is a graduate of Oklahoma State University, with a Bachelor of Science in Animal Science/Production. She joined the staff of the Physiological Sciences Department in May 2011 as Administrative Support Specialist II. Lana's duties in the Departmental Office are onboarding new faculty, staff and student worker; monitoring and submitting biweekly payroll; tracking faculty annual and sick leave; processing travel requests and vouchers; scheduling airfare and lodging for departmental visitors; helping create itineraries and other administrative duties as needed.