SUNIL MORE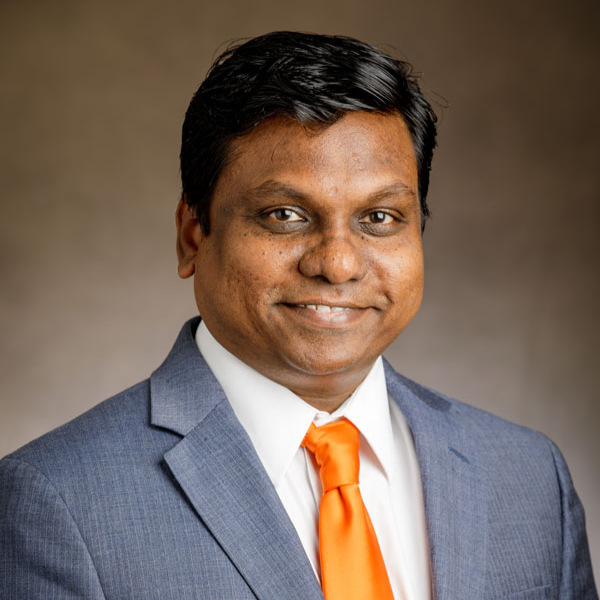 Veterinary Pathobiology
AST PROF
254, MCELROY HALL
STILLWATER, OK 74078
Phone:
405-744-5769
sunil.more@okstate.edu
Expertise
Veterinary Pathology
Biography
Sunil More, BVSc, AH, is a Veterinary Pathologist with an interest in understanding the role of host factors in the pathogenesis of influenza virus infection and developing COPD animal models.
Sunil obtained his Veterinary and master's degree from Nagpur Veterinary College, India, and his Ph.D. in Veterinary Biomedical Sciences from Oklahoma State University. Before joining the College of Veterinary Medicine as an Assistant Professor, he trained as a resident in Veterinary Anatomic Pathology resident at the University of Florida.

The More Laboratory
The influenza virus infection is difficult to prevent in terms of the changing nature of the virus genome. The influenza virus is dependent on host factors for successful infection and replication. Our laboratory is studying the role of these host factors in the pathogenesis of influenza virus infection. In addition, influenza virus infection in a patient with COPD is very critical. Their lungs are already compromised with emphysema and bronchiolitis. Unfortunately, an animal model (cigarette smoke and elastase-induced) that closely mimics the pathology of the COPD lungs is lacking. Our laboratory is focusing on the development of this model using a different approach.