MIKE SCHOONOVER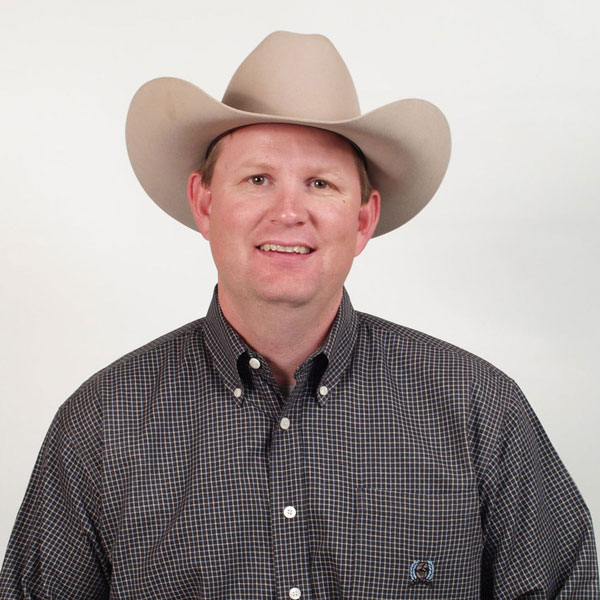 Veterinary Clinical Sciences
Aso Prof
2115 FARM ROAD #215
STILLWATER, OK 74078
Phone:
405-744-8595
mschoon@okstate.edu
Biography
Michael Schoonover, DVM, MS, DACVS, DACVSMR, received his DVM from Oklahoma State University in 2000. He then completed an internship in equine field services at the Ohio State University and returned to Oklahoma State to complete an equine surgery residency and earn a Master of Science degree in Veterinary Biomedical Sciences in 2004. Following his residency training, Schoonover was employed in a private equine referral practice in central Oklahoma for eight years.

In 2012, Schoonover returned to Oklahoma State and is an associate professor of Equine Surgery. He is a Diplomate of both the American College of Veterinary Surgeons (Large Animal Specialty) and the American College of Veterinary Sports Medicine and Rehabilitation (Equine Specialty). His research interests are in equine regional limb perfusion techniques, objective lameness evaluation modalities and general equine sports medicine and surgery.

Schoonover is married to Dr. Jennifer (Moore) Schoonover. Together they own a small animal veterinary practice in central Oklahoma. They have two sons, Willie and Garrett.