JARED TAYLOR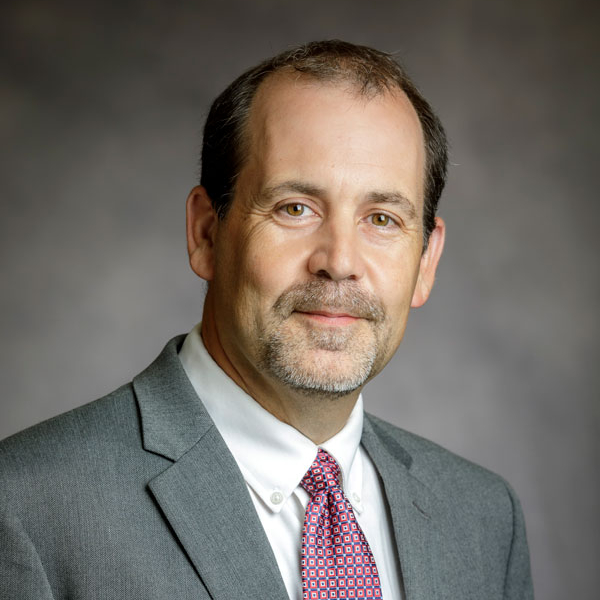 Veterinary Pathobiology
Aso Prof
114 MCELROY HALL
VETERINARY PATHOBIOLOGY
STILLWATER, OK 74078
Phone:
405-744-7537
jared.d.taylor@okstate.edu
Expertise
Epidemiology, production medicine, public health
Biography
Jared Taylor, DVM, MPH, PhD, DACVIM (LA), DACVPM, earned his DVM from Virginia Maryland Regional College of Veterinary Medicine in 2002. Following graduation, he practiced mixed animal medicine in southwestern Missouri for a year and a half. He left practice to join the Center for Food Security and Public Health at Iowa State University while concurrently pursuing his Master's in Public Health. Taylor received his MPH in December 2004.

Taylor joined Oklahoma State University Center for Veterinary Health Sciences in January 2005 to complete a residency in food animal medicine and surgery, as well as a PhD in veterinary biomedical sciences. He became a diplomate in the American College of Veterinary Internal Medicine in April 2008, and completed his PhD in December of 2008. Taylor became a diplomate in the American College of Veterinary Preventive Medicine in June 2009. He was hired as an assistant professor at OSU CVM in September 2009, and promoted to associate professor in June 2015. Taylor's teaching responsibilities include epidemiology and public health in the veterinary curriculum, as well as leading or assisting in several food animal production electives. He also teaches a graduate epidemiology course in the Master in Public Health program. His research has included a broad range of diseases of beef cattle, with a focus primarily on the molecular epidemiology of bacterial species involved in bovine respiratory disease.

Taylor's primary professional interests are in population medicine/herd health and the interaction of veterinary medicine and public health. He is an active member of the American Association of Bovine Practitioners, as well as the Academy of Veterinary Consultants. Taylor serves as the faculty adviser for the student chapter of AABP and for the Public Health and Policy Club.

Taylor has been happily married to Wendy Guilliams Taylor for more than 20 years and they have three children: Alex and Elisabeth (14 years old) and Adam (10 years old). Together, they own a small ranch where they run 35 momma cows.