GRANT REZABEK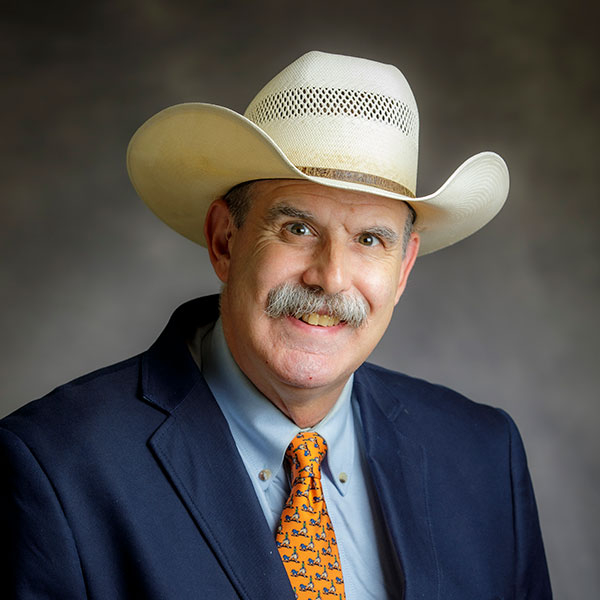 OK Animal Disease Diagnostic Laboratory
Retiree
1812 FARM ROAD
OADDL RM: 172
STILLWATER, OK 74075
Phone:
405-744-6623
grant.rezabek@okstate.edu
OADDL
Vita
Expertise
Anatomic Veterinary Pathology
Biography
Grant Rezabek, DVM, MPH

Clinical Practice: Equine Veterinary Associates; Broken Arrow, OK; 1986-1990.

Anatomic Pathology Resident: University of Kentucky; Livestock Disease Diagnostic Laboratory; 1990-1992.

Illinois Department of Agriculture Diagnostic Laboratory; Centralia, IL; 1992-1994.

APL and ANTECH Veterinary Diagnostic Laboratory: 1994-2003.

Clinical Assistant Professor; Anatomic Pathology; Oklahoma State University; College of Veterinary Health Sciences 2003-present.