CRYSTAL VILLALVA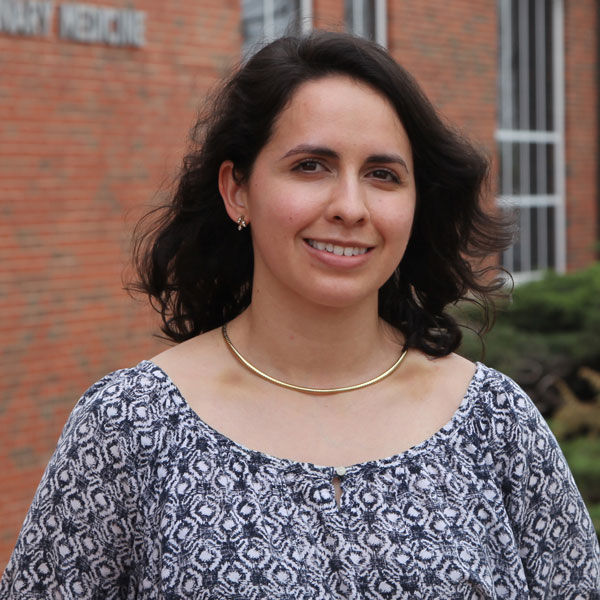 Veterinary Pathobiology
Lab Tech
OKLAHOMA STATE UNIVERSITY
250 MCELROY HALL
STILLWATER, OK 74708
Phone:
405-744-8157
crystal.villalva@okstate.edu
Biography
Crystal Villalva is a lab technician in the Department of Veterinary Pathobiology. Originally from El Paso, Texas, she earned a BS degree in Microbiology from Brigham Young University. Villalva's research interests include pathogens in general and specifically BSL-4 work.

Crystal's hobbies are cooking and weightlifting (as seen in the Olympics). She has hiked Timpanogos at 2 a.m. and done Polynesian dance for 3 years.