SHALEE READY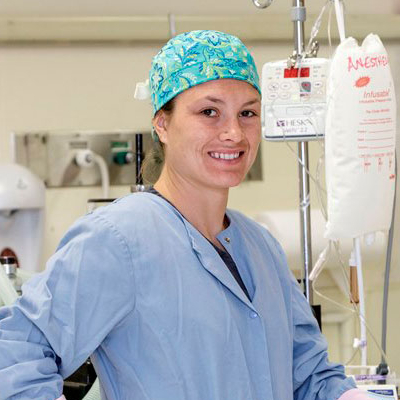 Veterinary Medical Teaching Hospital
Vet Tech III
203 APPLE CREEK DRIVE
SAND SPRINGS, OK 74063
Phone:
620-212-1599
shalee.ratliff@okstate.edu
Biography
Shalee graduated from the Tulsa Community College Veterinary Technology Program in May 2013, earning RVT status in July 2013. She joined the Anesthesia Team in January 2015, and anticipates earning specialty status in Anesthesia.

Shalee's school activities included running track, and she continues to enjoy a variety of physical activities, including playing softball. Shalee also enjoys hunting, spending time with her Blue Heeler Ollie (and her puppies!) and considers herself to be a "lake and river bum" in her free time.