MYRON HINSDALE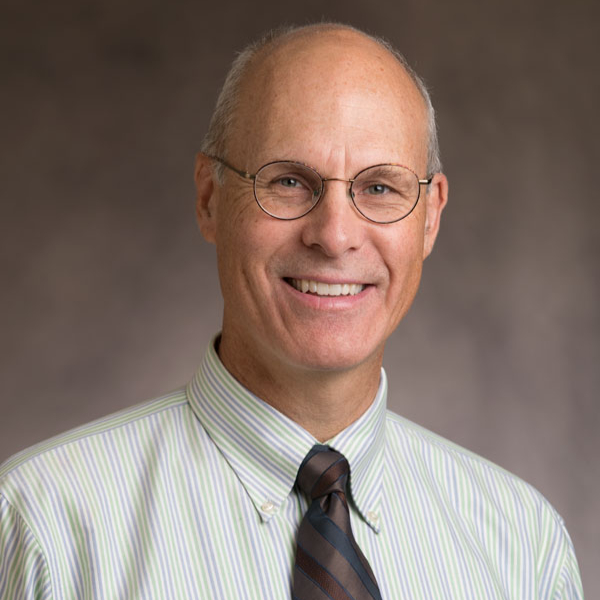 Physiological Sciences
Aso Prof
264 MCELROY HALL
STILLWATER, OK 74078
Phone:
405-744-8107
myron.hinsdale@okstate.edu
Expertise
Genetics, Mouse Models of Human Disease, Extracellular Matrix Biology, Adipose tissue metabolism, Mesenchymal Stem Cells
Biography
Myron Hinsdale, DVM, PhD, is an Associate Professor in the Physiological Sciences department.

Our laboratory and the Animal Model Core has experience and background to successfully uncover and phenotype significant aspects of metabolic and respiratory disease. I have a broad background in pathology, animal models, and genetics. Our own research program is interested in the influences of extracellular matrix on organ homeostasis especially in tissue post-injury repair. We are concentrating on the role extracellular matrix (ECM) has under disease conditions and specifically in regards to influences of ECM proteins on cell signaling, vascular integrity, inflammatory cell interaction, cilia function, and cellular proliferation. We are particularly interested in the role that ECM proteoglycans have in the integrity of the alveolar-endothelial basement membrane and in the control of the adipocyte stem cell niche.

I am the director of the Oklahoma State University Cell Culture Hypoxia Core and the Animal Models Core funded by our NIH COBRE. In regards to other epithelial cell and ECM interactions, we are studying the role of ECM proteoglycans, macrophages and epithelial proliferation in cyst development in human polycystic kidney disease. The glomerular basement membrane shares structural similarities with that of the alveolus. These studies make extensive use of transmission and scanning electron microscopy as well as confocal microscopy for the analyses of basement membrane changes. For these studies, we have developed several novel mouse models.

As a postdoctoral fellow at the University of North Carolina in the laboratories of Nobel Laureate Oliver Smithies and Nobuyo Maeda, I obtained extensive experience in generating and characterizing mouse models of human disease and mouse genetics. Our novel mouse models of reduced ECM proteoglycan are aiding our investigations into the role that ECM proteoglycans have on cilia in tissue homeostasis and disease.

Lastly, our research program has extensive skill in animal surgeries and physiological assessment of metabolism, and our laboratory is well versed in assays specific to proteoglycans and analyses of ECM proteins including immunofluorescence, electron, and standard microscopy.