KELLY ALLEN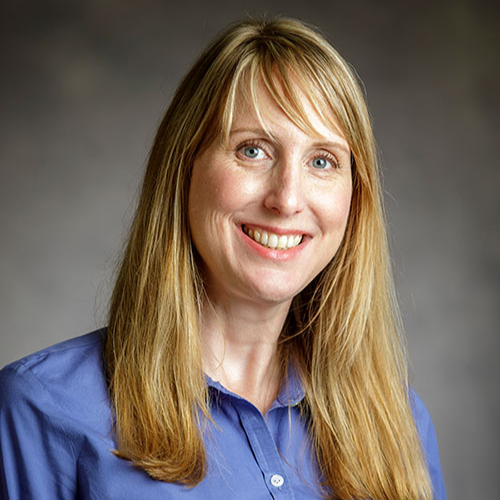 Veterinary Pathobiology
Assistant Professor
225 MCELROY HALL
STILLWATER, OK 74078
Phone:
405-744-4573
kelly.allen10@okstate.edu
Laboratory of Vector-Borne Parasitic Infections
Expertise
Vector-borne disease
Biography
Dr. Kelly Allen, MS, Ph.D. is an Assistant Professor in Parasitology in the Department of Veterinary Pathobiology at Oklahoma State University's Center for Veterinary Health Sciences (OSU CVM). She leads a research laboratory focused on vector-borne parasitic infections important in veterinary and human medicine. Dr. Allen also enjoys teaching parasitology to veterinary students and graduate students at OSU CVM, to practicing veterinarians through continuing education opportunities, and to public audiences via outreach efforts. Dr. Allen is originally from Athens, Georgia, and received a BS in Microbiology and an MS in Veterinary Microbiology and Parasitology from the University of Georgia. She received her PhD in Veterinary Biomedical Science from OSU CVM.