REBEKAH ALFORD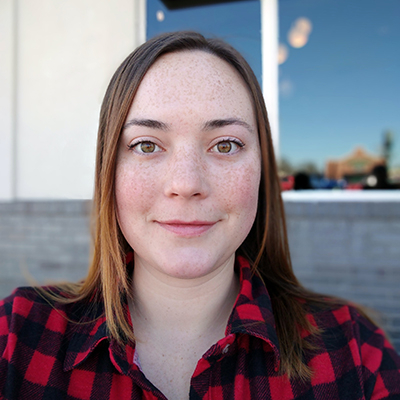 Animal & Food Sciences
Spclt Comp II
ANIMAL SCIENCE RM 201P
STILLWATER, OK 74078-6065
Phone:
405-744-8846
rebekah.alford@okstate.edu
Animal and Food Sciences Website
Expertise
Computer Technology, IT Support, Communications, Website Content Management, and Social Media Management
Biography
Rebekah Alford was born and raised in Oklahoma. She graduated with her Bachelor's degree from Oklahoma State University in 2009. She has worked for the Oklahoma State University Department of Animal and Food Sciences since 2013.