KRIS DUNCAN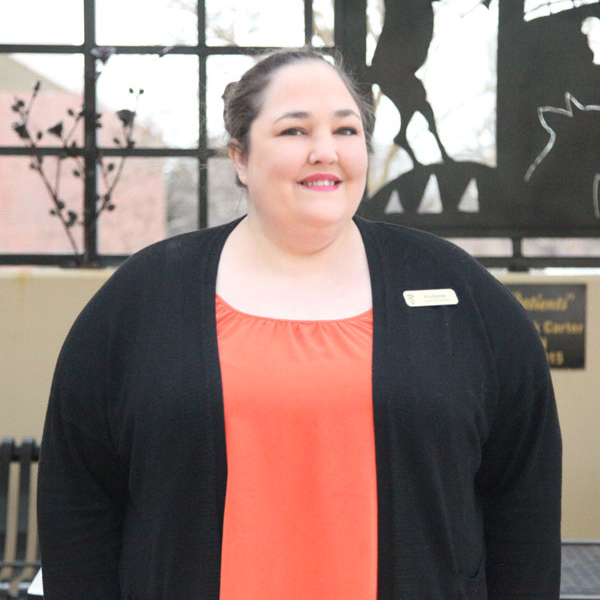 Veterinary Medical Teaching Hospital
Admin Supp Spclt I
2113 W FARM ROAD
STILLWATER, OK 74078
Phone:
405-744-4151
kris.duncan@okstate.edu
Biography
Originally from Kentucky, Kris has lived in the Perkins/Stillwater area for quite a while. She lives in Perkins with her husband of 10 years and their 3 cats. Their son, Daden lives in Stillwater and they're very excited about being empty nesters!
Kris and her husband volunteer with the Stillwater Elks Lodge and Kickin Childhood Hunger and are starting a new adventure of being KCBS Certified BBQ Judges. Their goal is to judge the Jack Daniels World Championship in Tennessee. Kris enjoys jumping in the car and going on road trips with her husband whenever they can.