JEFF STUDER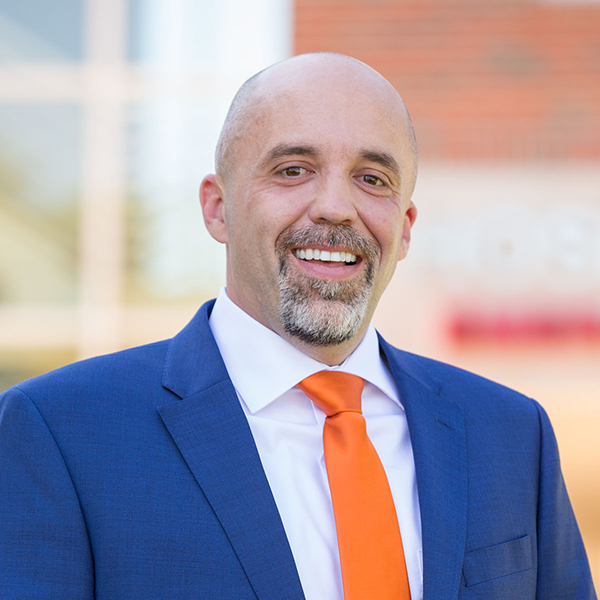 Veterinary Medical Teaching Hospital
Prof/Director
2065 W FARM RD.
STILLWATER, OK 74078
Phone:
405-744-7000
jeff.studer@okstate.edu
Expertise
Ophthalmology
Biography
Dr. Jeff Studer is a board-certified veterinary ophthalmologist and the Director of the OSU Boren Veterinary Medical Hospital. Originally from Wichita Falls, Texas, he received his DVM from OSU in 2006. Upon graduation, he completed a one-year small animal medicine and surgery internship at Florida Veterinary Specialists. Studer then performed a three-year residency at The Animal Ophthalmology Clinic in Dallas, Texas. He received Diplomate status by the American College of Veterinary Ophthalmologists in 2011. Studer practiced veterinary ophthalmology and hospital leadership in private practice until 2018, at which time he returned to OSU to serve as Hospital Director and assistant professor of veterinary ophthalmology.

In his spare time, Studer enjoys spending time with his wife, two young sons and their many pets.